My Top 6 Best Restaurants
Port Washington, NY is a charming waterfront town on Long Island's North Shore, is not only known for its scenic beauty but also for its vibrant culinary scene. Whether you're a local resident or a visitor looking for exceptional dining experiences, Port Washington has a host of top-notch restaurants to satisfy every palate. From fresh seafood and international flavors to cozy cafes and upscale dining, this picturesque town offers a diverse range of gastronomic delights. Join us as we embark on a culinary journey and discover the top restaurants in Port Washington, NY.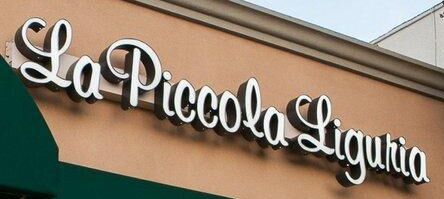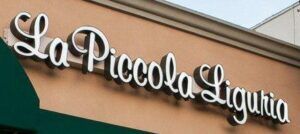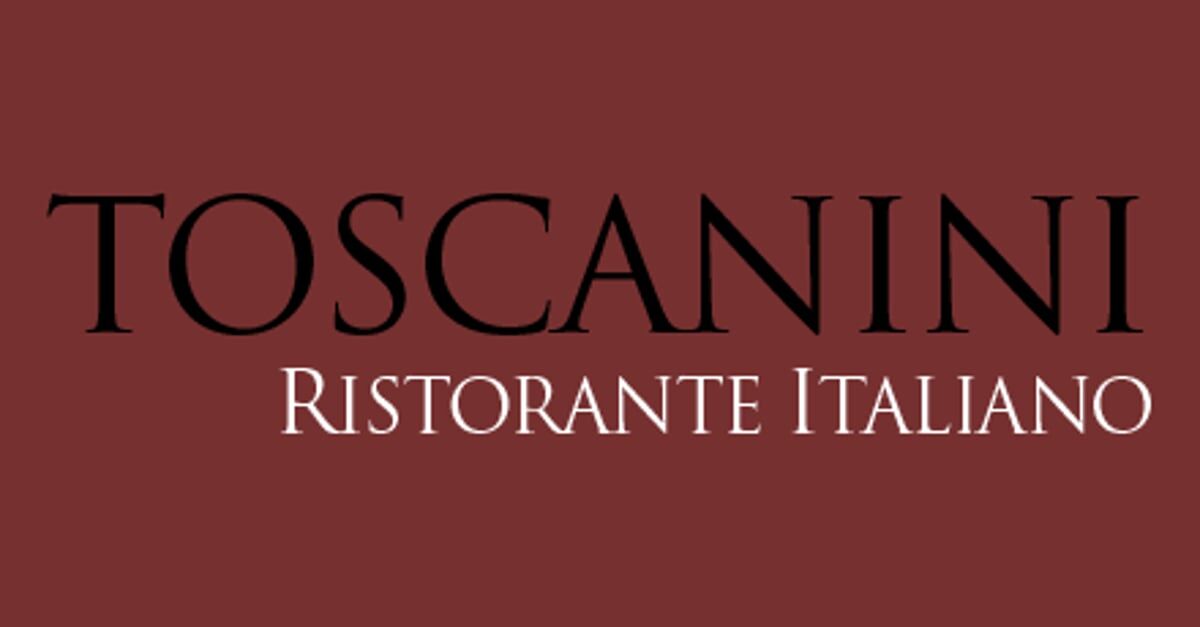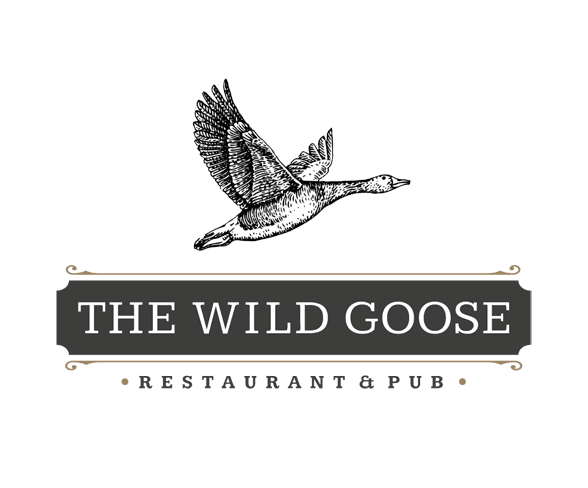 Conclusion:
Port Washington, NY, is a true haven for food lovers, offering a diverse range of culinary experiences and some of the best restaurants on Long Island. Whether you're in the mood for fresh seafood, international flavors, or classic Italian dishes, the town's top restaurants have something to satisfy every craving. From waterfront dining to cozy trattorias, Port Washington's dining scene offers a blend of flavors, ambiance, and warm hospitality that will leave you craving for more. So, embark on a gastronomic adventure and explore the best restaurants this charming town has to offer. Bon appétit!